Crossings Shines at Cerner RUG Meetings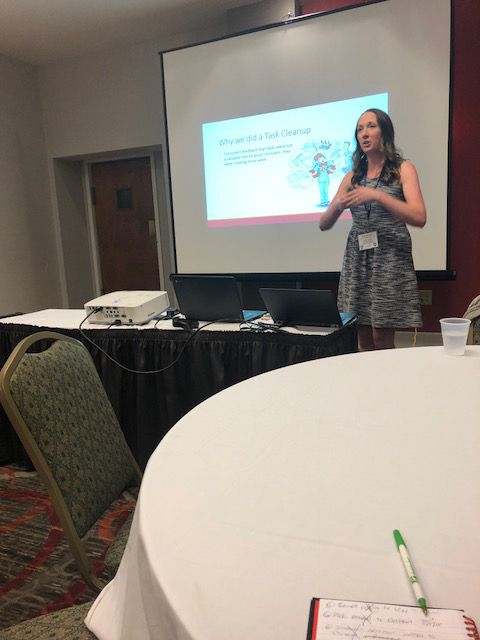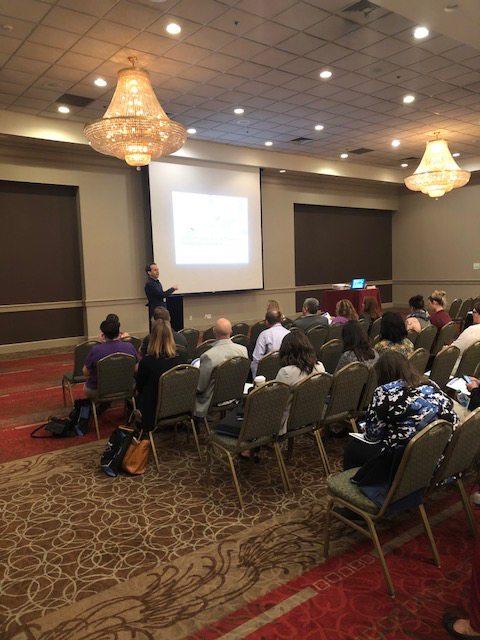 When Cerner Regional User Groups (RUGs) meet, it provides a priceless opportunity to share knowledge and new ideas, as well as to connect with peers in the industry.
Crossings Healthcare Solutions shared the details and benefits of some of its solutions at the 2018 Southeast RUG (SERUG) and North Atlantic RUG (NARUG).
SERUG was held April 18 – 20 at the TradeWinds Island Grand Resort in St. Petersburg, Florida. Approximately 140 people attended. There, Ori Lotan, MD and VP, CMIO, Universal Health Services (UHS) & Crossings Healthcare Solutions presented "CMIO's Perspective on Optimizing Provider Documentation".
The presentation detailed the huge success of Crossings' Enhanced Dynamic Documentation solution, including upwards of 85 percent voluntary adoption and a transcription expense reduction of more than $4 million.
From June 4 – 6, about 110 attendees converged on the Penn State Health Milton S. Hershey Medical Center in Hershey, Pennsylvania, for NARUG forum. Dr. Lotan gave an encore presentation of his SERUG talk.
Kelly Jonas, Clinical Informaticist at UHS, presented "Managing Nursing Tasks in the Electronic Medical Record". She described how Crossings streamlined the many tasks and reminders within the EMR to simplify nurses' jobs.
Danh Vuong, MSN, RN, Clinical Informaticist discussed "Modified Early Warning Score (MEWS) in Cerner", highlighting how the tool helped UHS hospitals realize a decrease in hospital codes per 1,000 discharges.
In addition, Wannetta Edwards, MS, RHIA, FAHIMA, Senior Application Architect and Eric Miller, Software Engineer, presented "PowerInsight Delivers Advanced HIM Reporting Solution". They detailed the successful Health Information Management reporting solution and its customization abilities.