Crossings Healthcare Solutions Names Marlon Ali, MD, FAAP, as Chief Medical Information Officer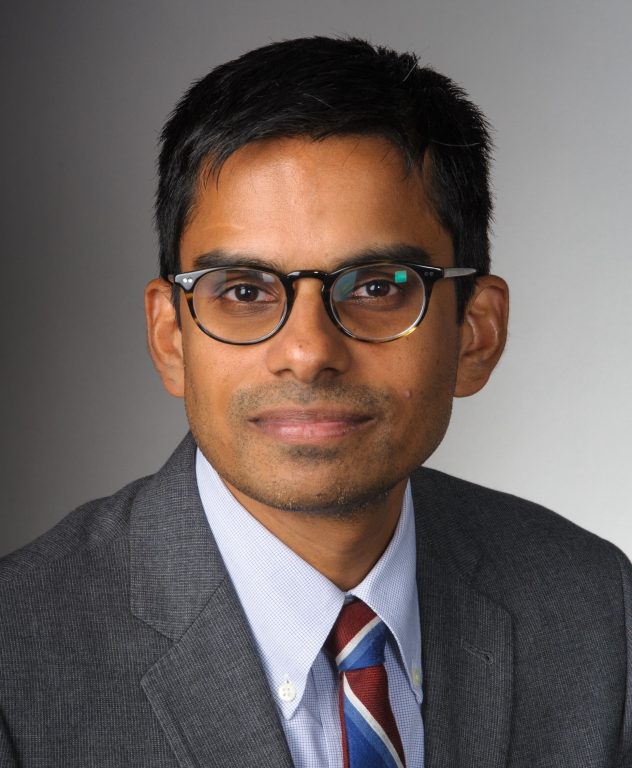 KING OF PRUSSIA, Pa., April 26, 2021 — Crossings Healthcare Solutions, a subsidiary of Universal Health Services (UHS), and a provider of optimized clinical workflows leveraging the Cerner Millennium® System, today announces the promotion of Marlon Ali, MD, FAAP, to Chief Medical Information Officer (CMIO). In this role, Dr. Ali is responsible for the oversight and support of our electronic solutions with the goal of advancing client success.
Dr. Ali joined UHS as Assistant Chief Medical Information Officer in 2013 and has served as the lead physician overseeing various initiatives. Early on, he successfully drove clinical adoption of computerized order entry and electronic documentation to support federal and organizational requirements. Since that time, Dr. Ali has led many other projects to improve patient safety and hospital operations via the electronic health record (EHR). These implementations cover a wide range of areas including a full-scale hospital EHR conversion, electronic documentation solutions and a parenteral nutrition ordering tool.
Dr. Ali joined UHS from Cerner where he served as a Consulting Physician Executive. Prior to this, he was a practicing pediatrician and Assistant Professor at the Albert Einstein College of Medicine in New York City.
Dr. Ali completed his medical education and pediatric residency program at the NYU School of Medicine and received his bachelor's degree in Biology from Harvard University.